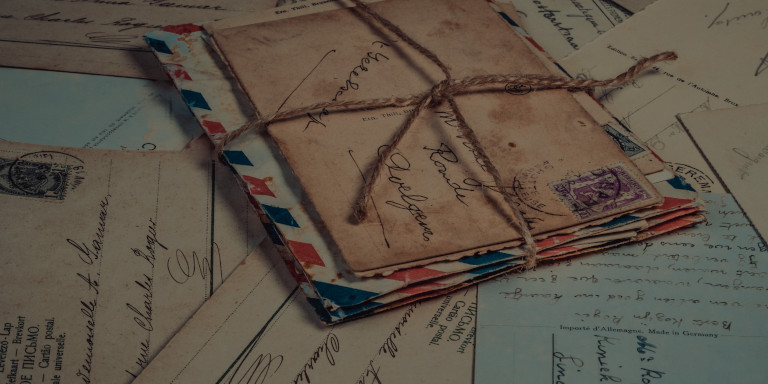 Get in touch with us
If you have any questions about this professional stylist course please complete the form below and a College representative will be in touch within one business day.
You are also welcome to call us on 02 9327 7778 for assistance between the hours of 10am and 3pm AEST.

We look forward to hearing from you soon.
 
The Australian College of Professional Styling
---
507 Eastpoint Tower
180 Ocean Road
(PO Box 1141)
Edgecliff NSW 2027
Telephone: (02) 9327 7778
Fax: (02) 9327 1174
Email: [email protected]