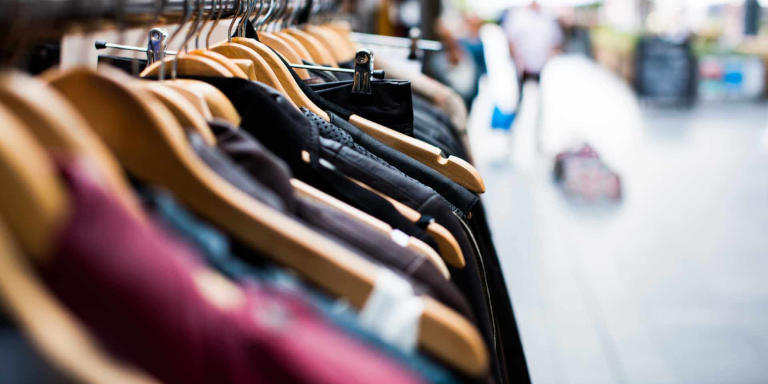 How much does it cost?
The Australian College of Professional Styling is an affordable and accessible way to pursue your styling career. With flexible payment options and course guarantees, this course allows you to study with ease and peace of mind. Because the course is provided entirely online, you can study from anywhere in the world.
Please fill out the form below to receive your free course guide via email, which includes a full break down of fees and payment plans available.