Why Get Into Professional Fashion Styling?
10 Great Reasons To Do The Professional Photo, Film, TV & Personal Stylist's Course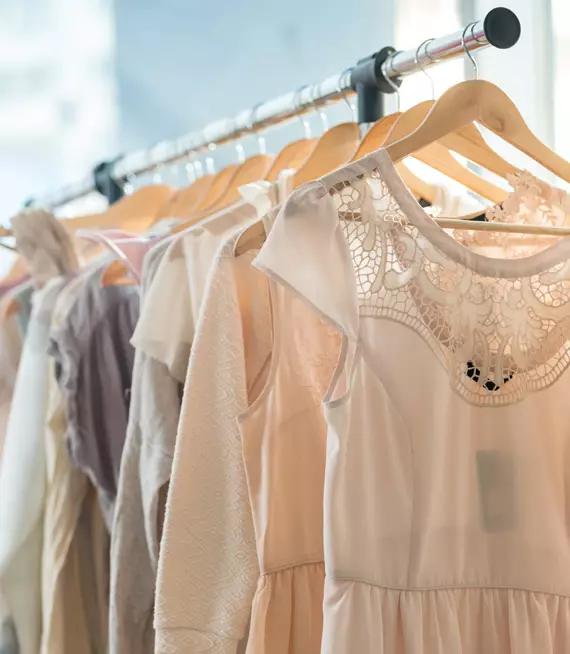 EXCITING WORK OPPORTUNITIES: There are usually more jobs for competent stylists than there are stylists to fill them. This means people are willing to pay for your knowledge and skills.
WORK FREEDOM: As a stylist, you can operate from home on a full or part-time basis. Or, make your work as a stylist a profitable sideline.
EXPLORE YOUR CREATIVITY: A vast range of individuals and companies rely on the stylist to assist in creative projects. Working alongside other creative professionals is exciting and rewarding.
SHARE YOUR FLAIR: You'll have the required knowledge and skills to assist family, work mates and friends. Watch the interest when you say: "I'm a qualified stylist".
BE PAID FOR WHAT YOU LOVE: You will be getting paid to provide help you'd probably do for fun anyway.
YOU CAN SPECIALISE IN YOUR PASSION: Work on developing your own niche market.
INDUSTRY ONLY BENEFITS: Professional stylists also enjoy great professional benefits. For example it's common for professional stylists to be offered valuable discounts on clothing, cosmetics and fashion accessories. With the right knowledge you can also gain entry to "professional only" showings, exclusive trade shows and fashion expos.
GROW FROM WHAT YOU'VE GOT: Freelance styling is one of the few businesses you can start for next to nothing and reasonably expect immediate income. This is an easy way to become self-employed whatever your current lifestyle. Basically you can set your own schedule and work as much or as little as you choose. We'll show you how.
MEET NEW PEOPLE: This is a profession that puts you in touch with interesting people and allows you to do interesting things.
YOU'LL FIND IT FUN.